Test methods and equipment in our OELCHECK laboratory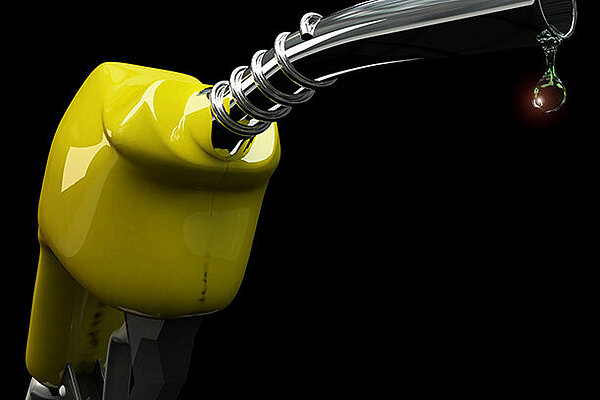 The latest article
Fuel all-inclusive analysis kit
Year of publication: 2023

OELCHECK is expanding its range with new all-inclusive analyses for almost all types of fuel. We have partnered with ASG Analytik-Service AG to bring to market all-inclusive analysis kits for petrol, synthetically produced e-fuels, EL heating oil and aviation and marine fuels from January 2023. All tests included shall be carried out pursuant to the applicable specifications set out by the DIN, ISO or ASTM standards. And this also applies to diesel, too.

By expanding our range, OELCHECK now offers all-inclusive analyses from a single source, whether you need to analyse oils, lubricating greases, fuels, coolants or AdBlue.

Joining forces with ASG
OELCHECK continues its tradition of analysing fuels in its own laboratory in Brannenburg (Upper Bavaria). Some parameters, however, are now also being examined by our partner ASG. OELCHECK has entered into a new partnership with ASG to this end. Founded in 1992, Analytik-Service GmbH (and since 2021, Analytik-Service AG; ASG for short) is a DAkkS-accredited testing laboratory for fuel analyses based in Neusäß, near Augsburg. They have focused on both fossil fuels and renewables from the very beginning. Alongside standard and special analyses for liquid, solid and gaseous motor and heating fuels, their portfolio also includes the manufacture of test fuels and quality assurance materials.